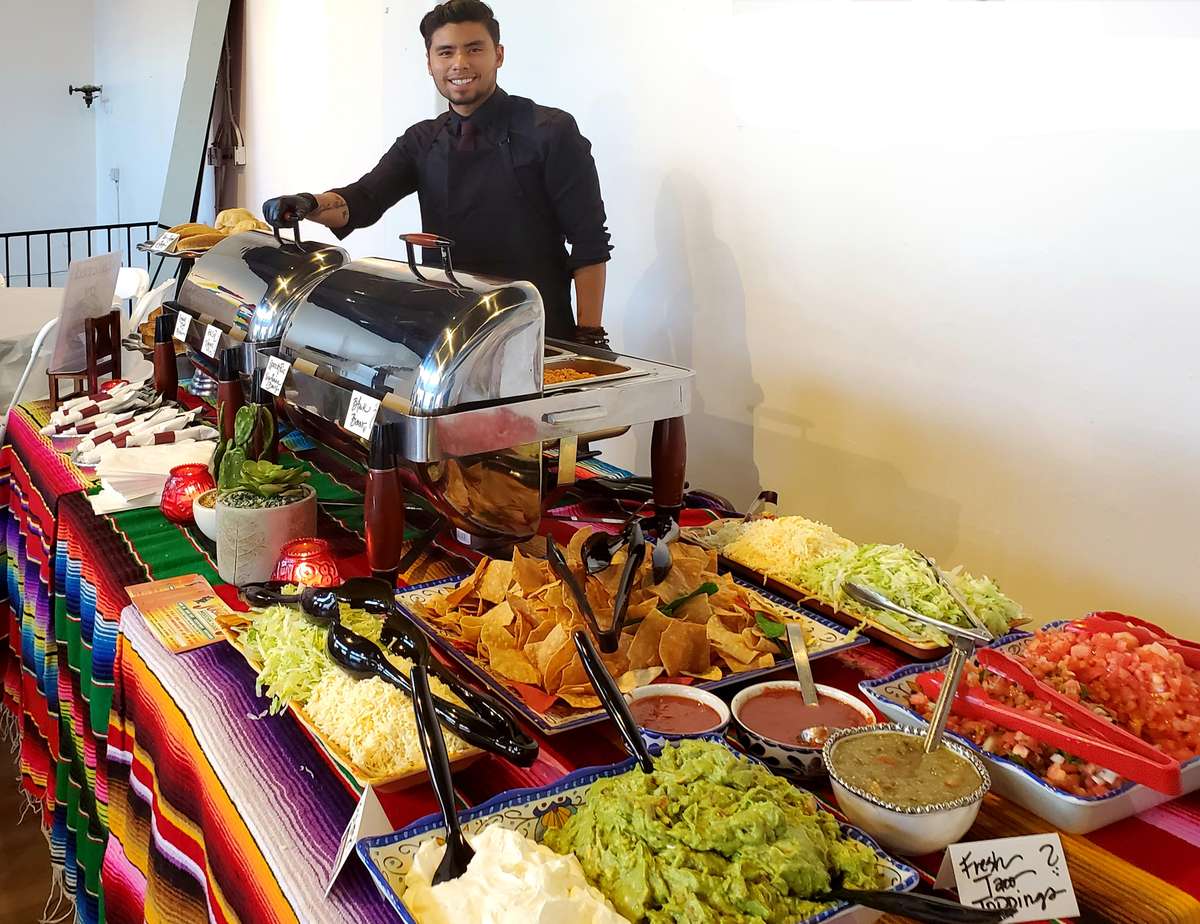 Catering & Parties
Pick up, delivery and buffet service available
Request for More Information
We have a private room for up to 40 people. It is perfect for your next Holiday party, Company Christmas Party or Large family get togethers! 
Come, Have a fun time, and leave the dishes to us.

Call for pricing and details. Deposit required and may not be refunded. 
Call 818-951-2275.

No request is final until you receive a phone call from Joselito's. Thank you.