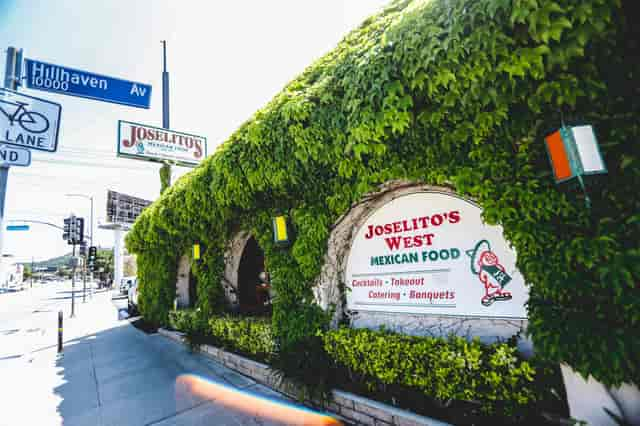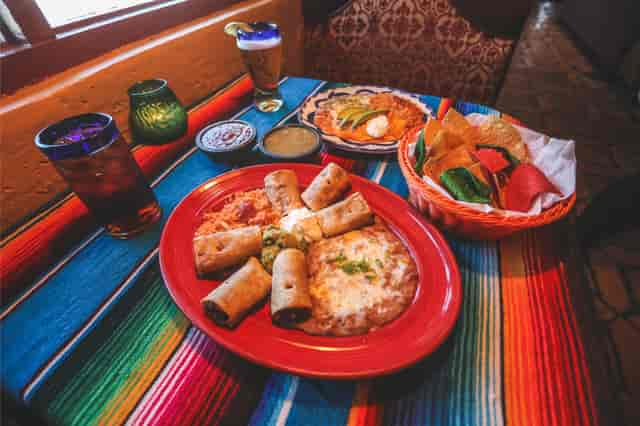 Contact
Contact Us
We will get back to you as soon as possible.
Joselito's
7308 Foothill Blvd
Tujunga, CA 91042

Monday:
4:00 pm - 8:30 pm
Tuesday:
11:30 am - 8:30 pm
Wednesday:
11:30 am - 8:30 pm
Thursday:
11:30 am - 8:30 pm
Friday:
11:30 am - 9:00 pm
Saturday:
11:00 am - 10:00 pm
Sunday:
10:00 am - 9:00 pm
Independently owned and operated by JTG Restaurant Group Inc.
★★★★★
"I frequent here with my husband often. Also have brought family and friends. I really enjoy the food and service and staff. Their margaritas are THE best anywhere. My husband loves their skirt steak. There isn't anything there I've eaten that I had not liked. Tumara is amazing. Best Mexican food in town!"
-Fawn F.