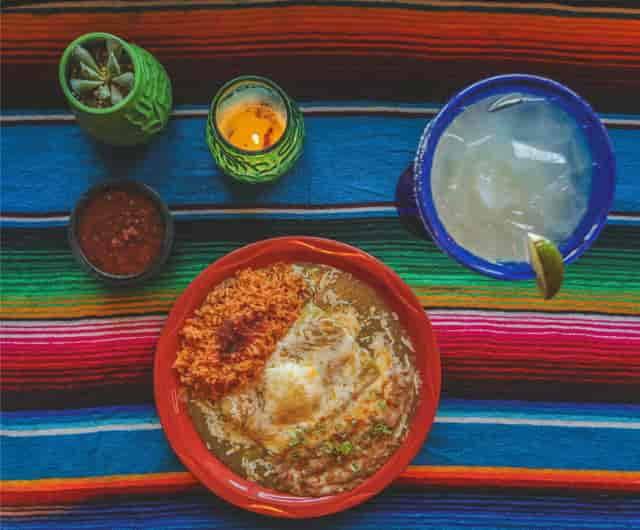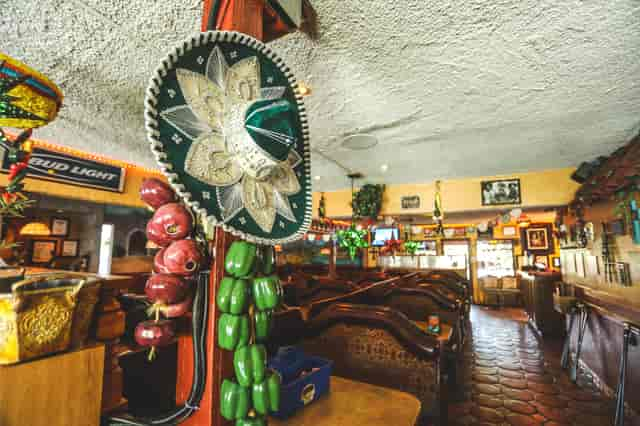 Specials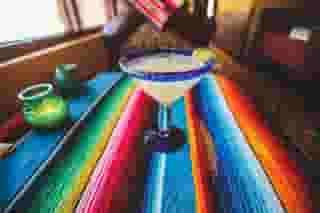 Margarita Monday
All Day

11:00 AM - 10:00 PM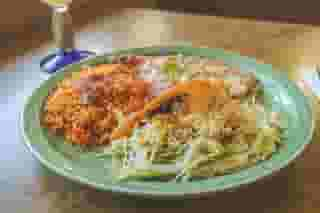 Tasty Taco Tuesday
$1.75 Hard shredded beef, chicken or potato tacos with the purchase of a beverage. Dine-in or Take out. Tacos are regular price without the purchase of a beverage. No substitutions. Maximum 4 tacos per person 

11:00 AM - 9:30 PM
Fajitas Wednesday
$2 off all fajitas

2:00 PM - 10:00 PM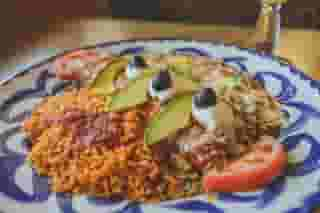 Enchilada Thursdays!
Savor our Special Cheese Enchiladas Mexicanas for a Special Thursday price $11.95 
or enjoy our Regular Cheese Enchilada A La Carte for only $2.50 each

11:00 AM - 10:00 PM
★★★★★
"Great food and great service! Joselito's is the place to go to get some authentic Mexican cuisines! Great service and great products. There food is delicious, there isn't anything on there menu that would be a bad choice. Plus to top it off there margaritas are the BOMB"
- Bob S.