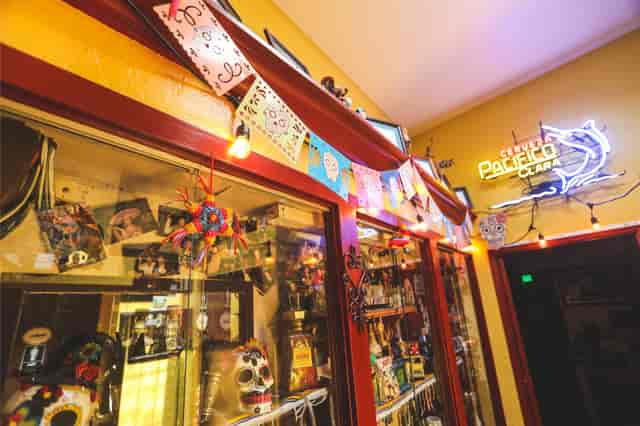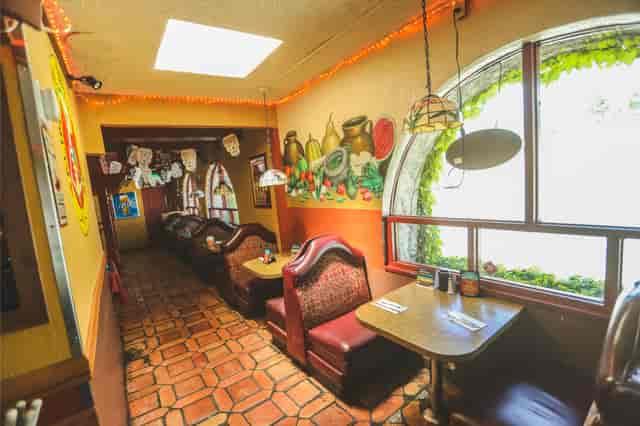 COVID-19 Dining Information
Latest Information regarding COVID-19 guidelines
06/01/2020 - We hope everyone is healthy and safe and cannot wait until we have the opportunity to serve you again. We plan on opening our dining room on Saturday, June 6, 2020, at 11 am. We are still open for Take-out & Delivery as we prepare for Saturday's opening. We are putting the final touches on our COVID-19 protection protocols. Our main goal at this time is to do as much as possible to ensure the health and safety of our employees and our guests. 

Please be patient with us as we put our new protocols in place. We are taking this week to train all of our employees on the new safety regulations required by State and local authorities. We are also putting in place some policies and procedures of our own as well as putting up barriers and configuring things for social distancing. Until Saturday we may take some reservations for the Patio only. Please check this page to see if any spots are available.

In addition to our normal health and safety precautions, we will be instating the following guidelines and procedures:

* 75-minute limit for all tables.
* Reservations are strongly recommended.
* No waiting inside to be seated. Please wait in your car or outside of the restaurant (while maintaining social distancing). You will receive a text when your table is ready
* Face coverings must be worn except when eating or drinking. 
* Please practice social distancing at all times while in the restaurant (6ft between you and another person not in your party or serving you)
* All guests must be present before a party will be seated
* No parties larger than 6 people
* Chips and salsa will not be served until you receive your beverage, water, cocktail, or another ordered food item. This is to limit the interactions at tables. 
* Refills of coffee or tea will be brought out in cleaned and sanitized cups or glasses every time a refill is requested.
* We are required to have the name and phone number of one person from every party dining with us for purposes of contact tracing if necessary. 
* The restrooms and major contact areas in the restaurant will be sanitized at least once an hour.
* Tables, booths, and adjacent walls and/or windows will be thoroughly cleaned and sanitized upon being vacated by a guest and prior to the new guest being seated.

Protocols and rules will be in place, added, or modified as we learn how to operate in this new environment. Muchas gracias in advance for your continued support and patience as we all deal with this new world.